Upcoming Wild Fermentation Workshop - 'Winter Veg'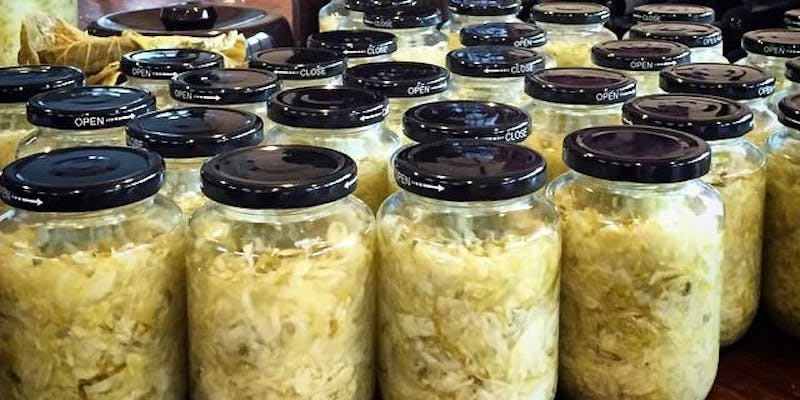 Sat July 28th @ Hilbilby HQ.
Hilbilby Cultured Food founder & self proclaimed experifermentalist Mark Drill, will teach participants the fundamentals of how to create healthy, TASTY, probiotic, traditionally lactofermented vegetables.
Years of fermenting experience will be packed into a 3 hr work shop with a focus on the essence of fermentation & how to have FUN playing with cultures.
Click this link to see more.